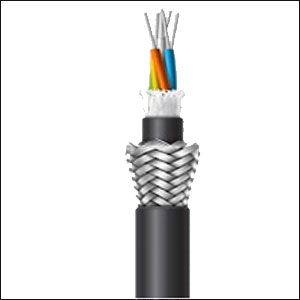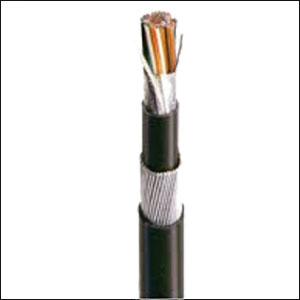 Instrumentation / Signal (Screened – Shielded & Braided) Cables
Performance Standards - BS 5308 pt-1 & 2, VDE0815, 0816 as per customer/ Copper Braided or SS braided (Stainless Steel ) Requirements.
Size ranges - 0.5/0.75/1.0/1.5/2.5 mm2 up to 61 cores & 24 pairs (unarmoured or armoured or annealed or tinned copper braided or stainless steel braided (SS braided)
Voltage Grades - 300/450/500/600/1100volts
Application
Instruments connection, computers, smooth data transmission in measuring & process control system, restricts signals loss, Quick Sensing, improve security systems, effectively cut the cross communication & noise. This is Suitable for fixed installation in dry & humid premises.