Shiv Shakti Cables
We are one of the leading companies in the electrical Wires & Cables industry & our path to success as well as leadership has been accompanied by a willingness to adapt to emerging technologies and developments. We are accredited with the highest number of product and system certifications, with a continuous pursuit of evolving technology, we are determined of achieving even greater success.
Our Profile
Mr. Vasant T. Dighore, Proprietor has more than 35 years experience in various types of Wires & Cables. Our team has also rich experience in total manufacturing of electrical wires & cables of various types which distinguished as in product range list. Our honor & dream that tuned technocrats & dedicated employees worked together to produce handsome quality products which permits to keep handsome pricing & attain to make over ZERO DEFECT CORPORATE POLICY. Our additional accreditation of Quality Assurance Plan & Online Quality Control Check Methods proved accuracy in product. The timely deliveries imposed due to latest up-gradation of machineries installation. Our value-added prompt services which must improve your lead time. You will receive the best solution from us to your requirements under one roof.
---
Vision
To emerge as one of the leading electrical cables, wires, and allied businesses company, offering advanced products and services, delivering sustainable value to all customers.
Mission
Our goal is to become a symbol of unparalleled quality with a diverse range of electrical cables products portfolio, both locally and regionally.
Commercial Advantages
Lower installation charges due to smaller bending radius
One size lower cable can be used as compared to PVC insulated cable.
Lower laying cost due lighter weight
Our Core Values Remains
Safety,Team Work,Continuous Improvement, Leadership, Accountability, & Open Communication.
Product Ranges
Instrumentation/Signal as per BS 5308 part 1 & 2
Screened (shielded & braided) /Modbus cables
Co-Axial (RG series-radio guide) Cables
LAN & Data Cable (Cat 5 & 6) Cables
Power& Control cables
Thermocouple Compensating cables
Fire Alarm & Fire Security System Cables
Building Management Systems (BMS)Cables
Automotive& Battery cables
Welding /HOFR/FLRYB Cables/ UL (under writer laboratories)
Fire Survivals Cables as per British Standards/IEC Standards
Submersible Cables
As per Customer specification insistent
Uninyvin Cables
Laboratory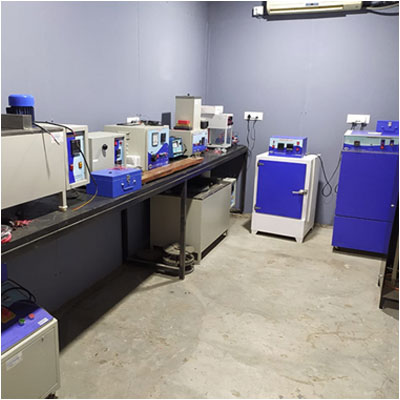 Internal Operational View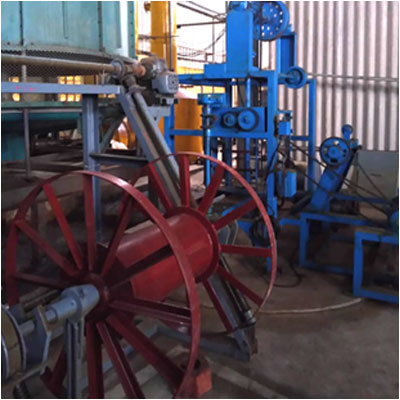 Internal Operation View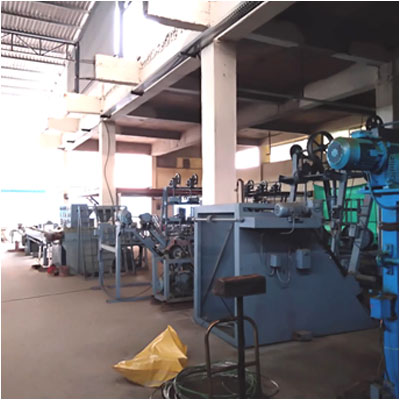 Extruder Line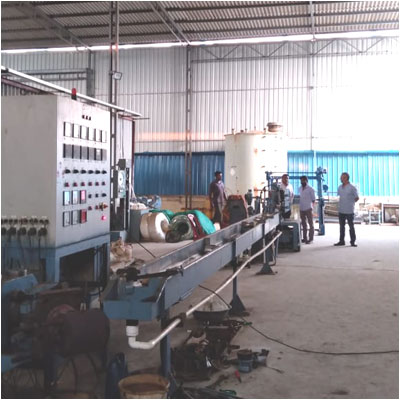 Laid up cum sector shape cum amour machine
1+3 laid up cum sector shape cum amour machine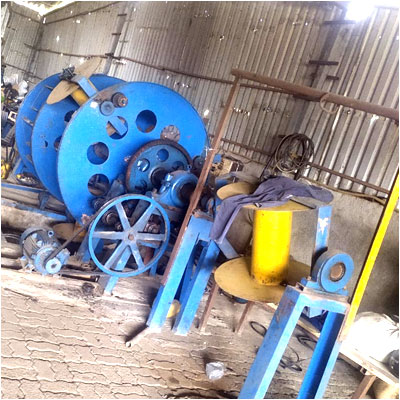 Our Services
Wind Power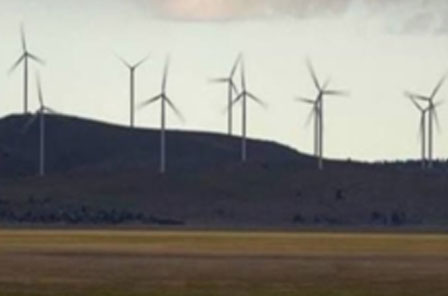 Power Generation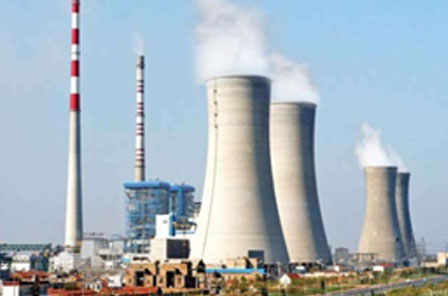 Panel Board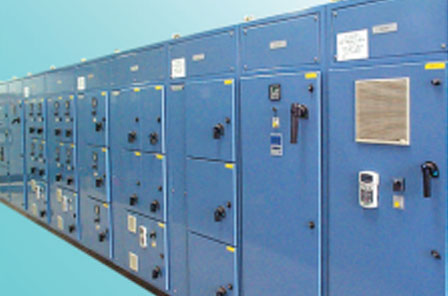 Metros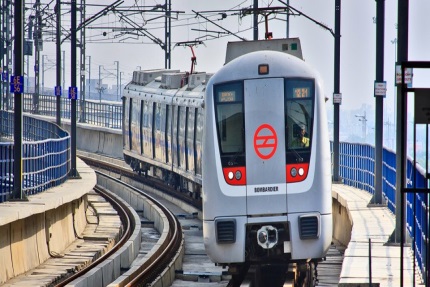 Panel Board